A Christmas Gift Guide For Her

Every year I am asked the same very difficult question "what do you want for Christmas?" and honestly other than my standard response of a box of orange matchmakers, I really struggle to think of what I would like.
I think these days we tend to buy 'stuff' as we need it rather than waiting until the big fella comes. So it got me thinking and I've pulled together a 'Christmas Gift Guide for Her'. These are all the things that I would love to be in my Christmas Stocking so hopefully they give you some ideas too…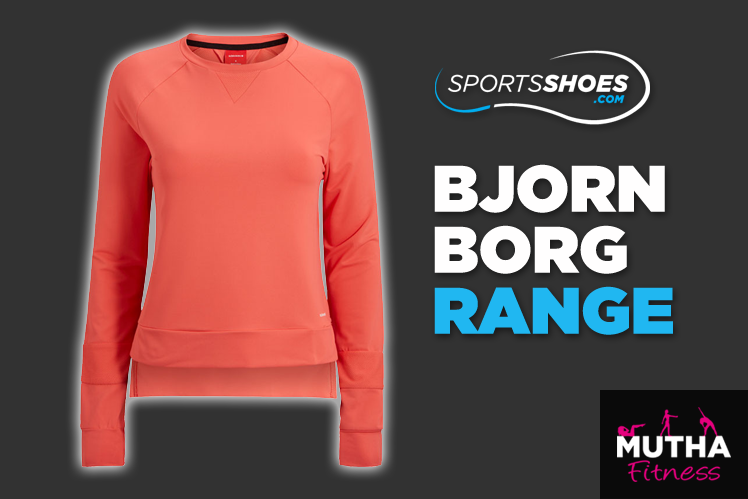 I just love this Bjorn Borg long sleeve crew and everything else within the Bjorn Borg range to be honest! The moisture wicking hydro pro fabric makes the top breathable and ensures you stay cool and dry whilst training. The colour is just amazing!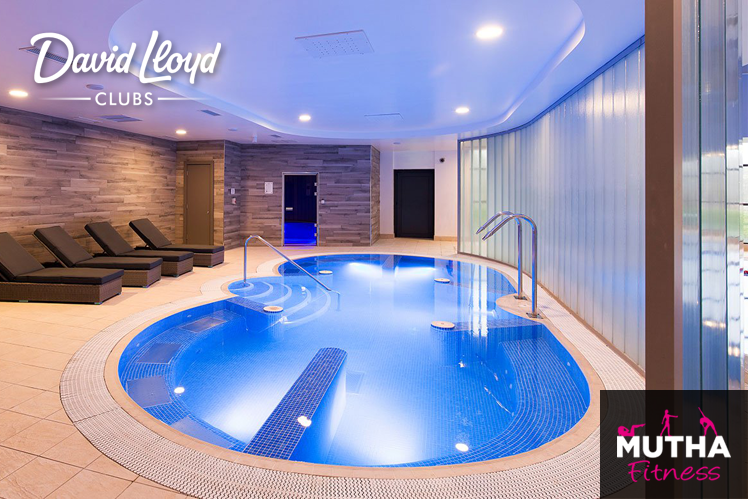 Maybe a membership to a local gym or leisure club would be appreciated. We just love the David Lloyd chain of leisure clubs, they really have gone above and beyond to give the clubs that luxury feel.
If you're looking for a fitness tracker this year then the Polar M200 is a great buy. This water resistant running watch with wrist based heart rate, integrated GPS and 24/7 activity tracking can track your speed, distance, calories burned and even your sleep quality. The wristbands are changeable too!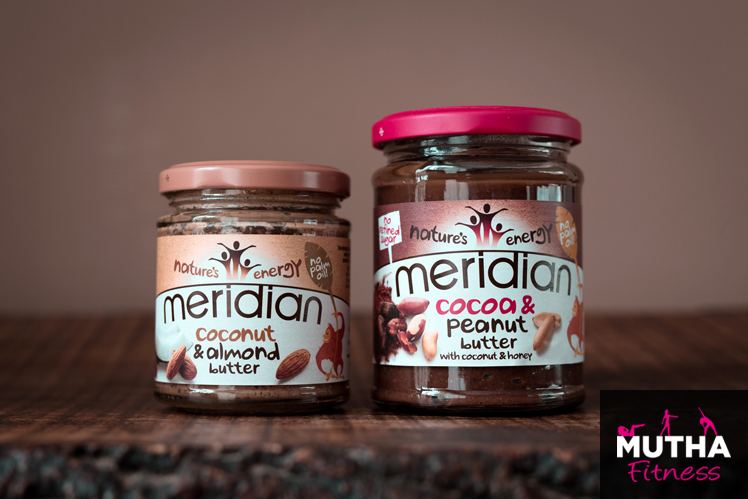 When it comes to chocolates I'm a sucker for a box of matchmakers, it's like 30 years of Christmas nostalgia for me! Other than that though I must admit I get sick of the sight of chocolates at this time of year so appreciate the more unusual food based gifts. There are some fantastic products within the Meridian Food range such as big jars of different flavoured peanut butters, fruit spreads, almond butters and delicious nut bars. You could put together an awesome hamper of goodies!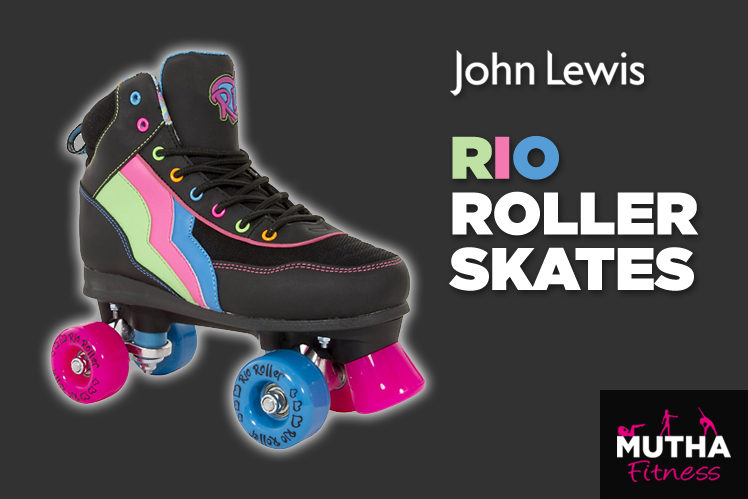 I've been roller skating with the kids this year after they both got a pair for Christmas last year. A last minute surprise present for them both which turned out to be the biggest hit with them. I've been wearing the pair I wore in the nineties when I was never off my roller boots but they pinch my toes a little now I'm an actual grown up. I'm hoping Santa brings me a new pair that fit so I can get out with the kids more. I just love these retro styles from John Lewis.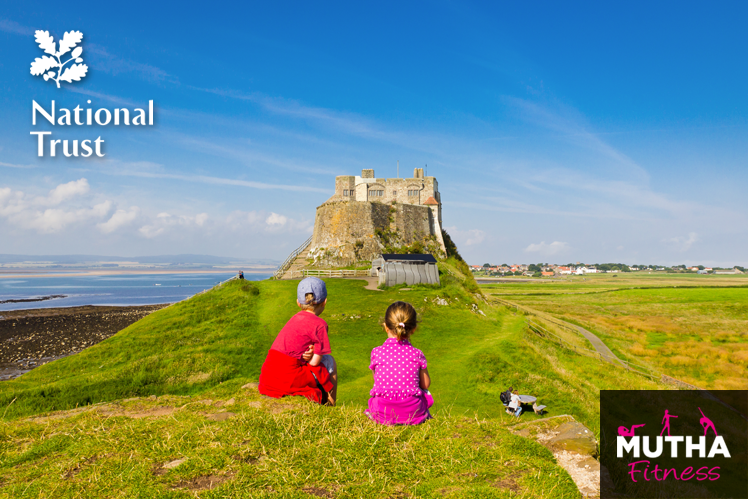 It can be easy to fall into the trap of spending too much money on 'stuff' so why not think about memberships or vouchers. The National Trust is a great one that people can enjoy with their family and friends. There are some beautiful places up and down the country where a National Trust membership will get you in for free and usually free parking too. Gorgeous locations for walks throughout the year.