Aquatube Review

I was thrilled to be asked by the guys at Ideal World to review their product, Aquatube. Not only does it add a new piece of kit to my home gym but I also get to add another exercise routine into my weekly schedule, which I'm looking to add variety into. Result! 
The tube can be used empty and weighs 2kg or can be filled with water up to 11kg. I chose a half way point of 6kg for my first workout with the Aquatube and it felt a good choice for the exercises I carried out. I filled the tube using the outside tap. If you don't have access to a tap you can put the tube straight under then I'd recommend using a jug.
As with any new piece of kit it's best to read the instructions first, which I did and there's a great little warm up routine in there with clear photography to show you exactly how to do it.
Right, I was ready. All warmed up, Aquatube filled to 6kg and instructions in hand. I decided to do cradle squats, bazooka twists and see-saws from the user manual. Then I added on some lunges and shoulder presses. Again, the photography of the exercises is really clear and instructions are precise which is helpful for pulling together your routine. Here are some photos from my workout…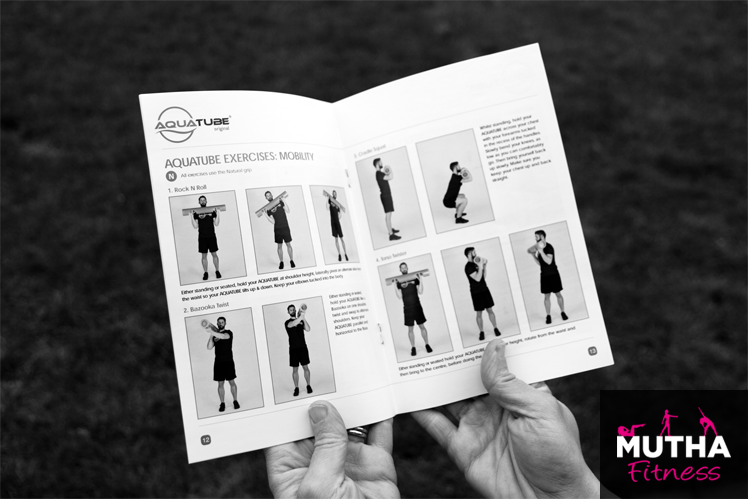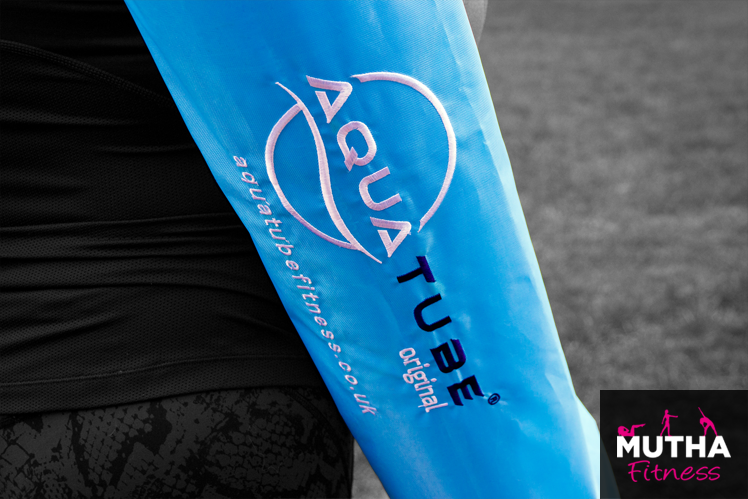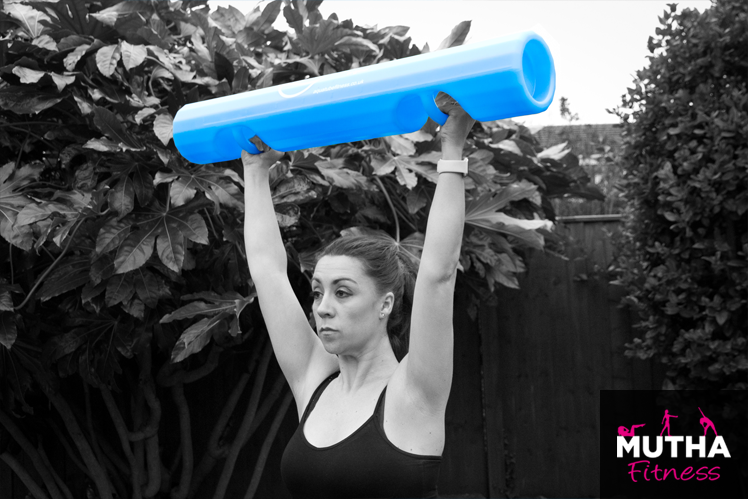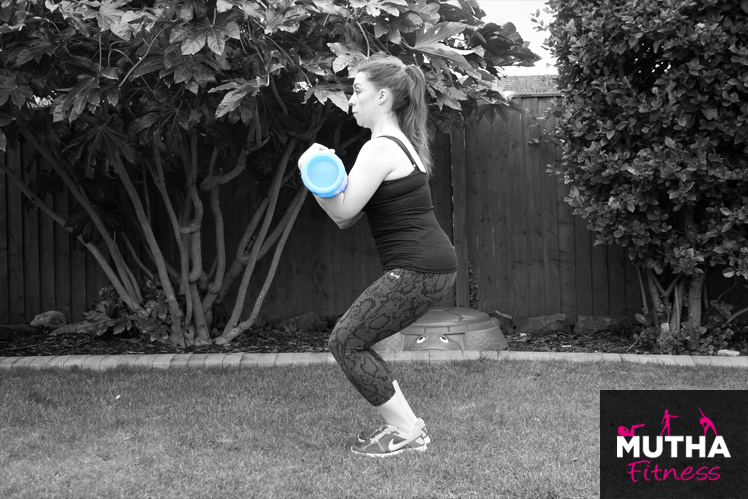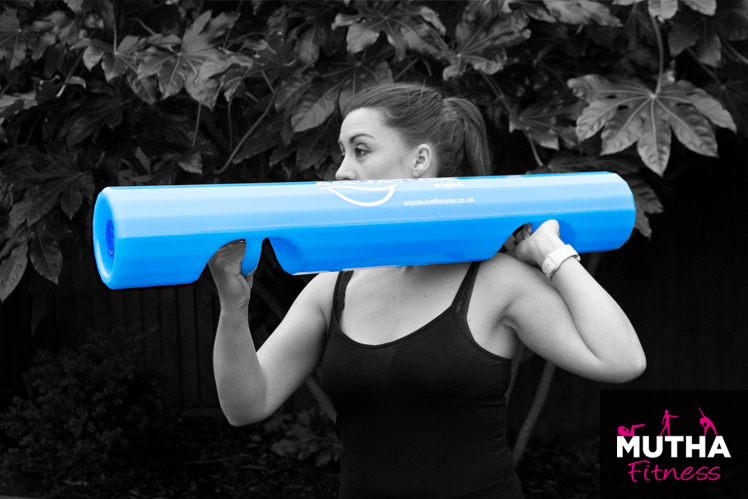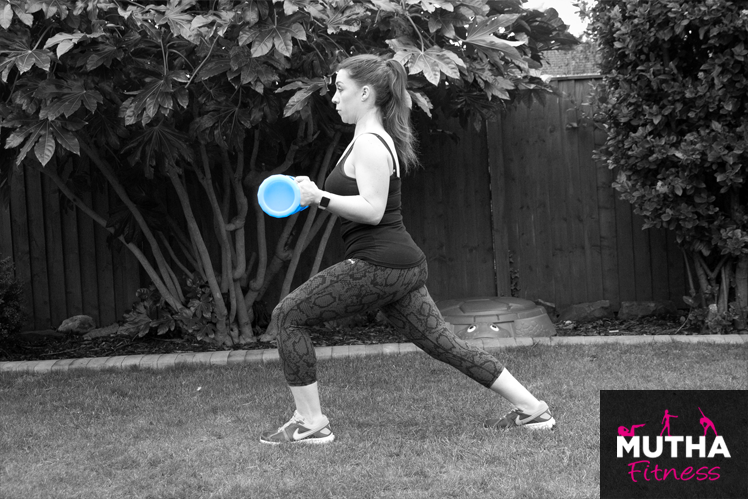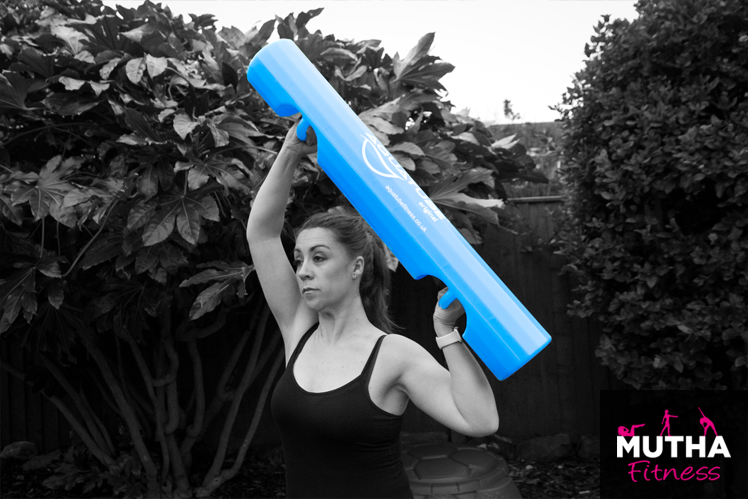 I must admit the movement of the water in the tube took me a couple of minutes to get used to as it sloshed from side to side then I tuned into the fact that it was actually helping with my balance in the exercises which was a massive plus point. Hubby (Father Fitness) pointed out it's called resistance training! You can read his review of the Aquatube here.
The handles are really comfortable and there's no confusion over which way round or which way up the tube goes as you are doing each exercise which meant I settled into the routine quickly.
I really enjoyed the workout and the versatility the Aquatube offers is going to ensure it's a piece of kit I continue to use. The official launch is tomorrow night, so Saturday 21st January at 9pm. Available on Sky 654, Freeview 22, Virgin 747, Freesat 812. The Aquatube has an exclusive launch price of only £79.99 (usual price £99.99).

*Disclaimer: This was a collaborative post with Ideal World and I was given the Aquatube in order to give an honest review. All words and opinions are my own.