Halloween Party

We love being social and any opportunity for a get together. With Halloween just around the corner, what a great excuse for a party with friends!
You can decorate the house with some spooky decorations and it gives you such a fun theme to play with for what food you serve too. In our younger days this would have involved green vodka jelly shots (something that I'm sure still haunts the hubby), a vat of spicy chilli and a toxic punch concoction. Now that we are older and wiser (questionable) it would be some family friendly food instead. I was looking for some healthy trick or treat options on Pinterest and stumbled across some amazing Halloween party food ideas as well. So, if you're planning on having a party with friends or just want to have a fun Halloween party tea with the kids, here are some fangtastic (sorry!) ideas and inspiration for you…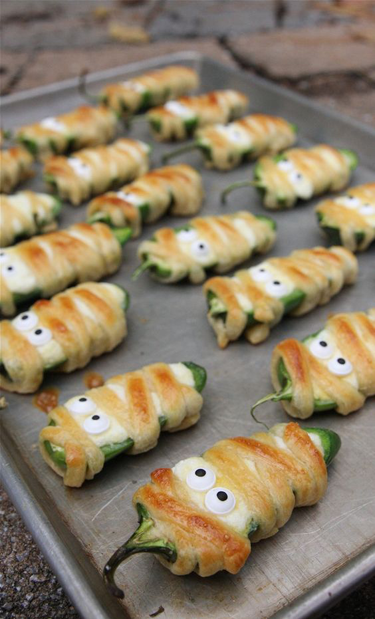 Best Treats and Recipes via The 36th Avenue.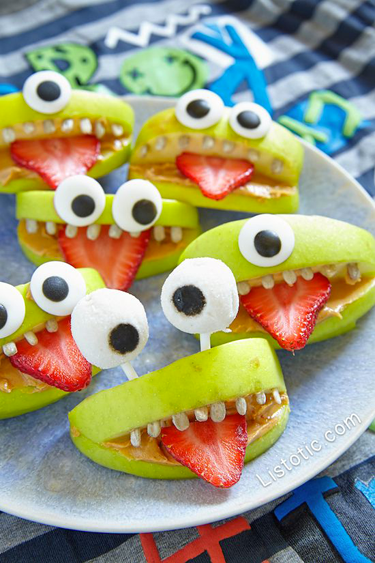 15 Super Cute Halloween Treats To Make For Kids and Adults via Listotic.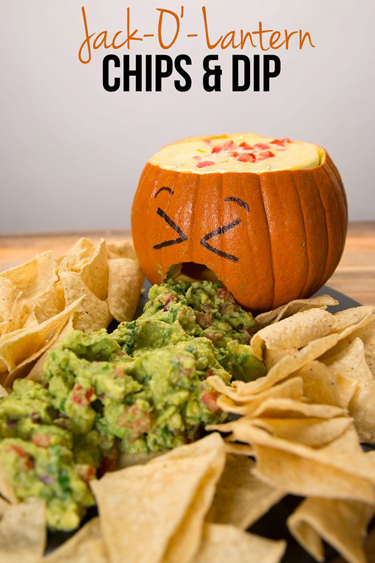 Jack-O' Lantern Chips & Dip via Tasty.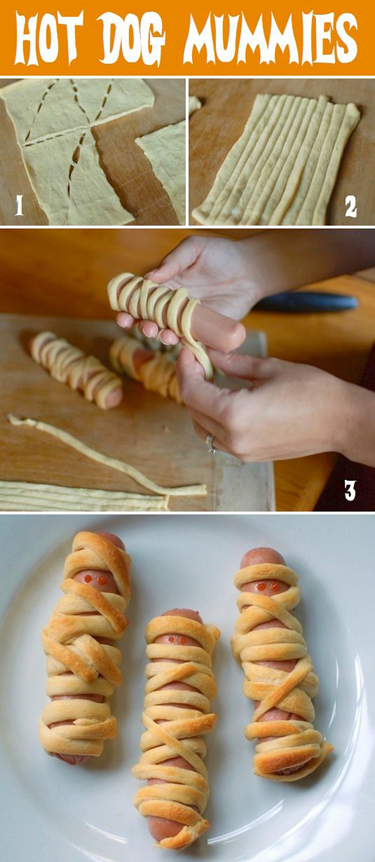 64 Healthy Halloween Snack Ideas For Kids via Listotic.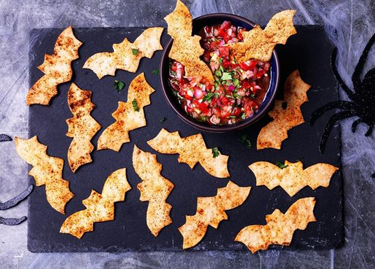 Tortilla Bats With Tomato Salsa via Home Made By You.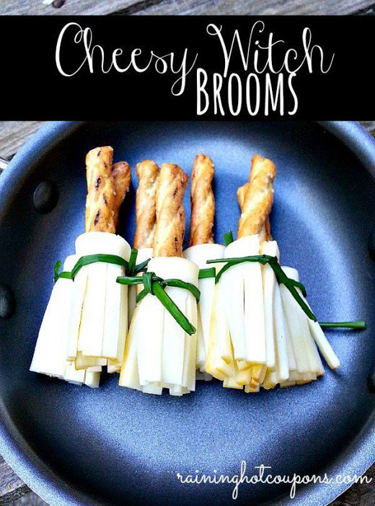 Halloween Party Food Ideas for Kids via Ezzly.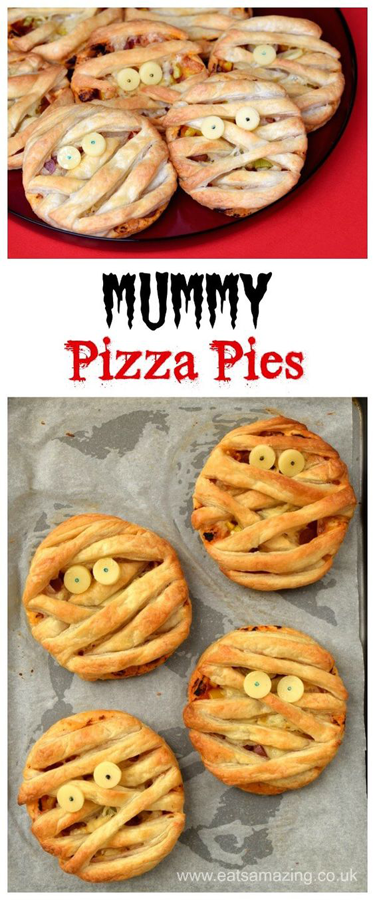 Mummy Puff Pastry Pizza Pies via Fun Food For Kids.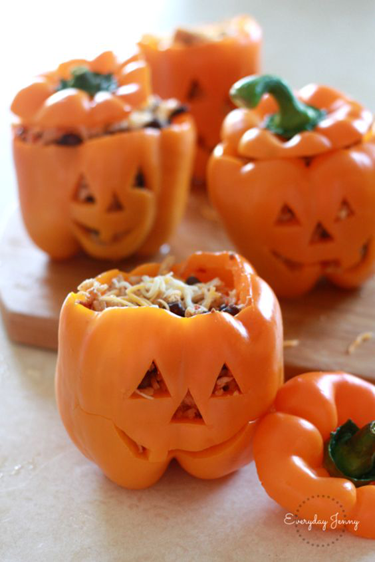 Stuffed Peppers With Shredded Chicken via Mega Cutie.
21 Spooktacular Halloween Party Ideas for Kids via One Little Project.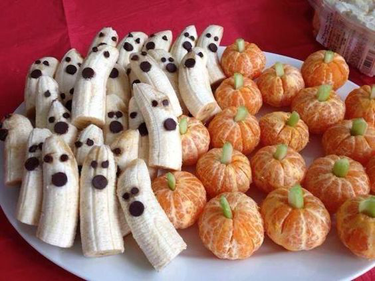 5 Healthy Halloween Fun Ideas via Eat Local Grown.
Have fun!