So Shape And Those Last Stubborn Pounds

I was recently asked by the lovely people over at So Shape if I would be interested in trying out their products. Before I said yes I looked into the company and what their product range was all about.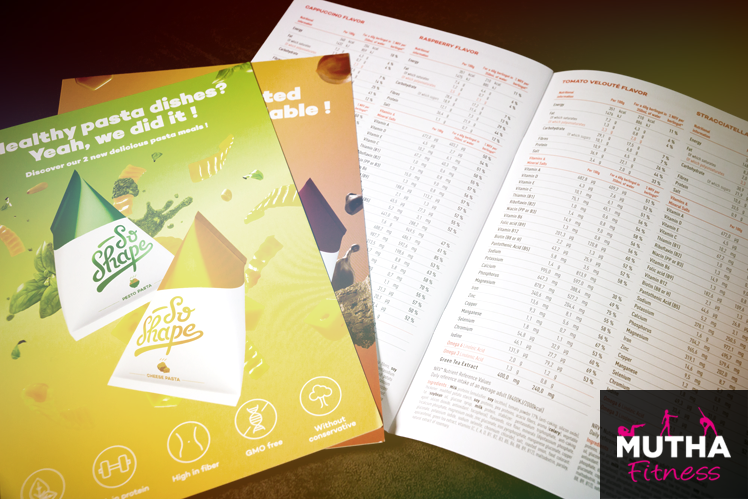 So Shape deliver Smart Meals that claim to contain everything needed to lose weight without you having to do the calorie counting or calculations. They are all two minute, easy to prepare, full meals designed with the right amount of calories and nutrients to lose weight. To take part in the 'So Shape Challenge' I'd need to eat two Smart Meals a day and also a 'free' meal each day where I could eat as I normally would. This could be lunch or dinner.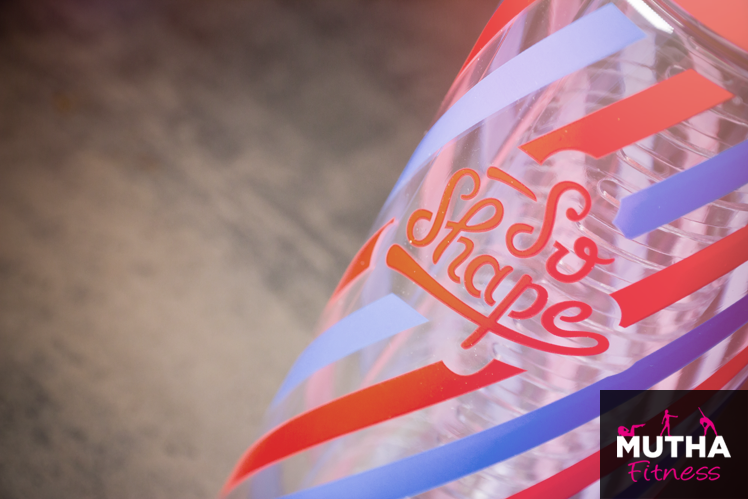 OK. So I am a huge advocate of home cooked, healthy food and I believe my success in losing weight was the journey from convenience to learning how to make most things from scratch and as low in fat as possible. During my journey though, particularly in trying to stay in maintenance mode, I also know how hard it is to stray a few pounds above my target weight. The So Shape Challenge offers a great kick start to a weight loss journey or even a convenient way to shed a few pounds before a bikini bearing holiday.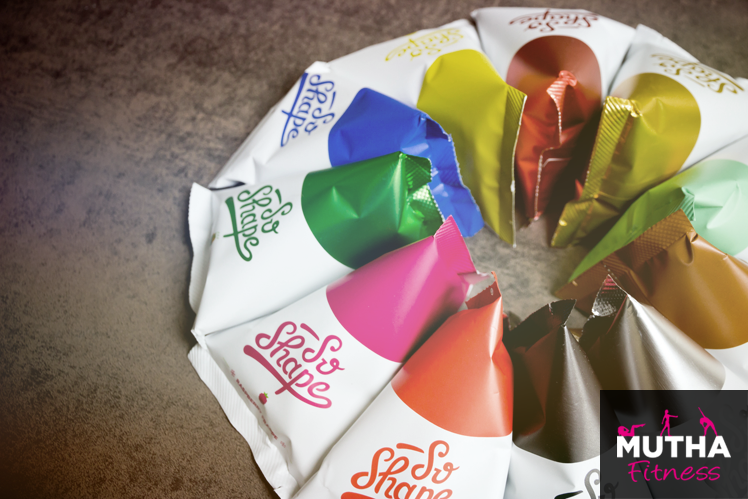 So was I up for the So Shape Challenge? After enjoying beers and BBQs over the summer, yes I was ready to kick my butt back into a healthy routine! We were also due to start a swimming challenge and I knew I'd be slipping into my swimsuit a little more often than usual.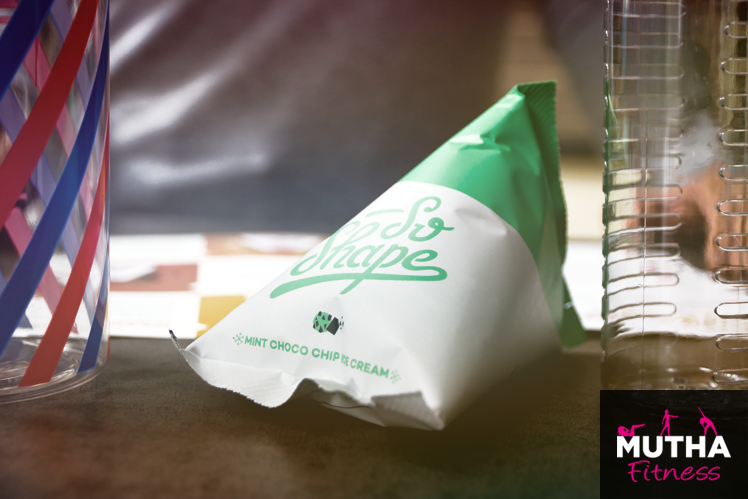 Personally my evening meal is a really important part of my day as it's when me and the hubby chat about our day as we prepare and cook our meal. So the Smart Meals would be breakfast and lunch. Next I had to select which challenge I was going to complete. There are 3 available:
Reboot – 5 day challenge. Aimed to get rid of the sluggish, heavy feeling and stimulate your metabolism
Remove – 14 day challenge. Shift that extra few pounds you've been looking to get rid of
Reborn – 28 day challenge. A more intense weight loss challenge to change your eating habits and state of mind
I decided the Remove programme suited me the most as I wanted to shift the few pounds that had been clinging on since I 'relaxed' a little over the summer, especially with the charity swim challenge looming.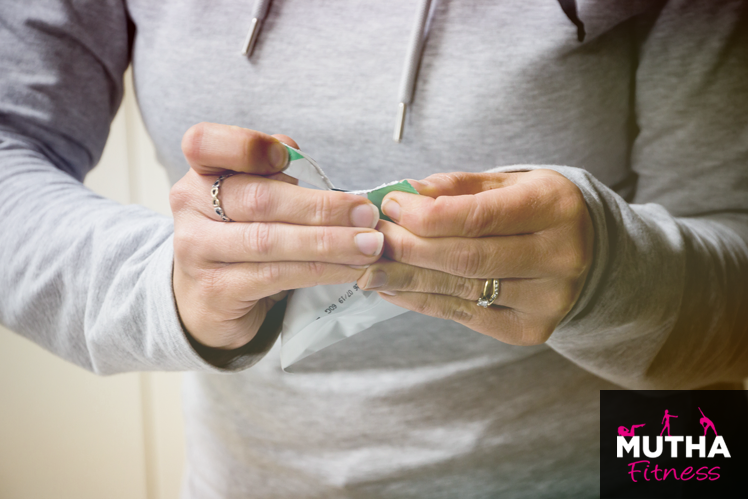 One thing I can confirm as absolutely correct, is how quick and easy the meals are to prepare. Talk about time saving on a morning. I love it. I chose sweet options for my breakfasts and enjoyed mint choc chip and lemon cheesecake iced frappes as well as cookies and cream smoothies. They were delicious.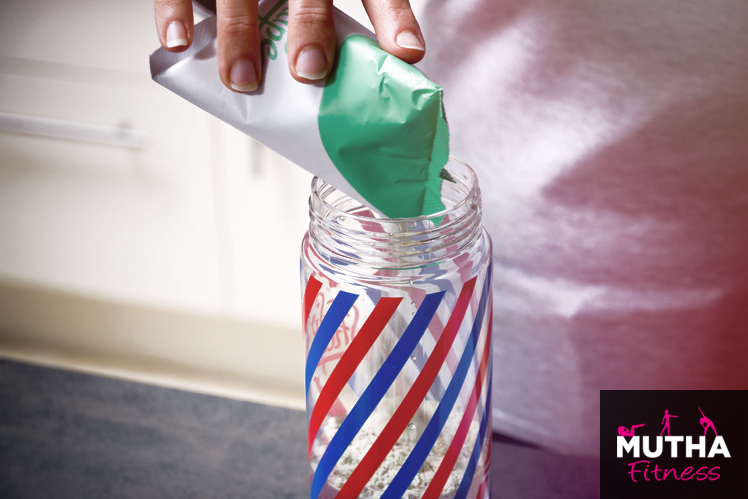 For my lunch time options I chose from the hot meal range and they varied from Indian curry pasta to spicy Bolognese to the more traditional, French garden soup. The Indian curry was definitely my favourite and honestly believe me when I say, you don't feel short changed with these meals. It's labelled as a challenge but I enjoyed all the meals so didn't really find it difficult to stick to, especially as I could still enjoy my normal evening meal.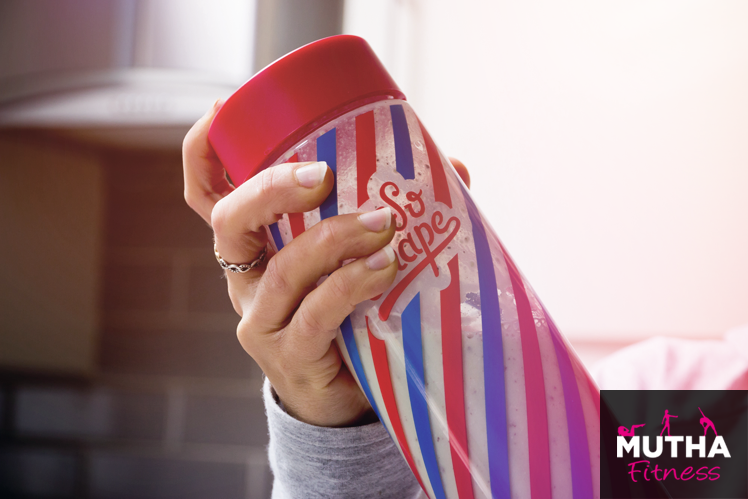 My Results
After my 14 day remove challenge I'd lost 4.5 lbs which took me back to my lowest weight in May of this year, pre summer beers and BBQs, ha! Now I'll be going back to tracking my daily diet and focussing on maintaining my weight as well as continuing to exercise regularly and tone up. So Shape do not claim to be a long term solution for weight loss, what they are, is a kick start to a new healthy you or a quick reboot to get rid of that heavy sluggish feeling.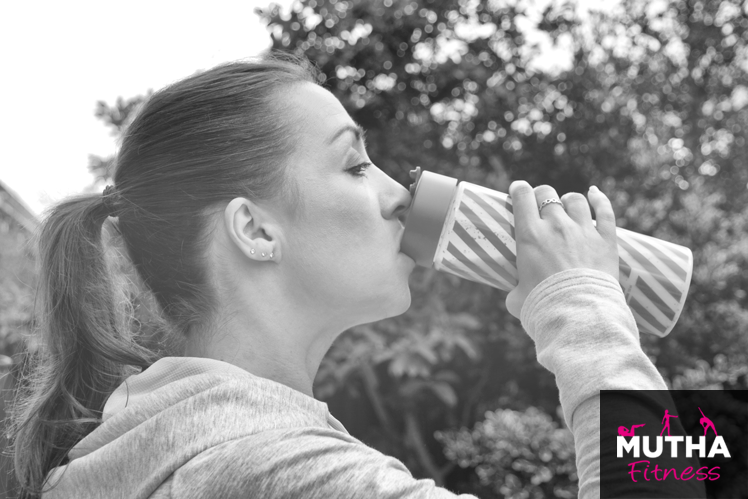 If you want to make a start to your health kick or need a quick result without the complexity of calorie counting then the So Shape Challenge could be for you. Use 'MUTHAFITNESS10′ to get 10% off your 14 or 28 day challenge, UK only.

*Disclaimer: This was a collaborative post with So Shape and I was given the smart meals in order to give an honest review. All words and opinions are my own.