We Survived The School Holidays

Hello September and goodbye summer school holidays. Did you survive? If you read my post at the start of the summer you'll know that I was entering into the holidays with a little bit of dread. The thought of entertaining two squabbling children for six weeks was a little daunting. But we survived, yay! The summer holidays absolutely flew by.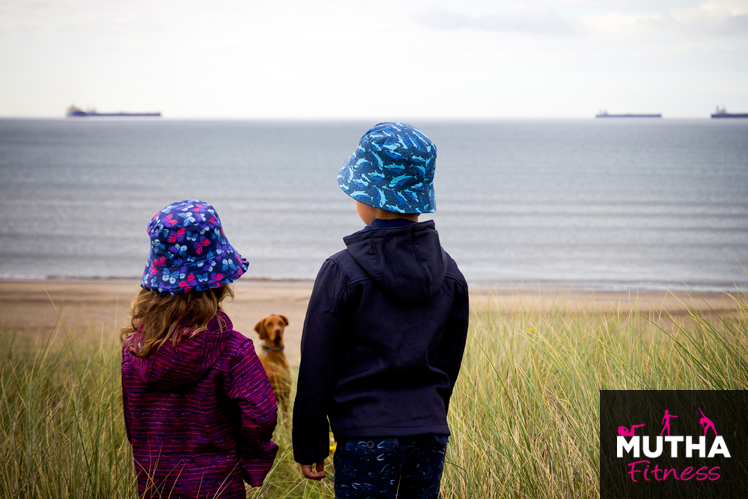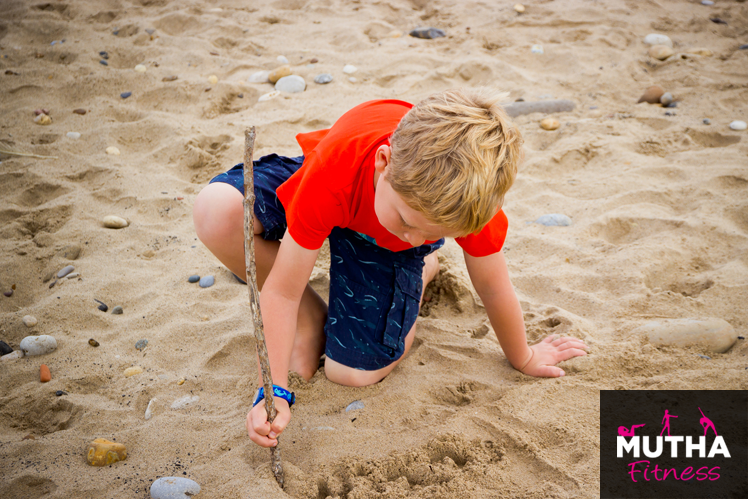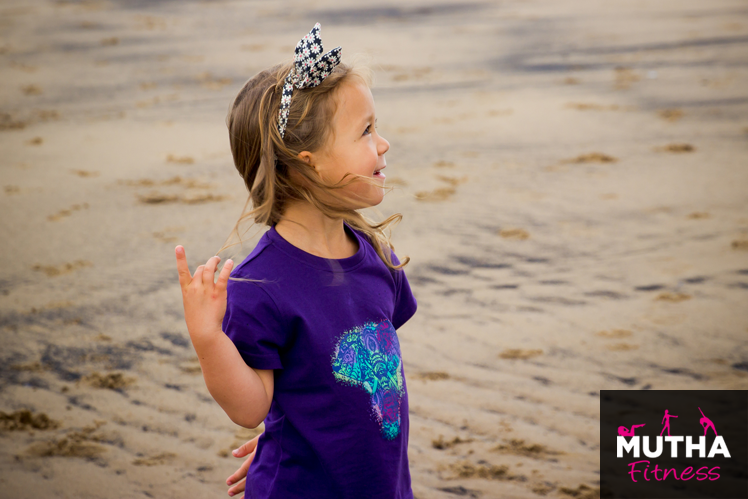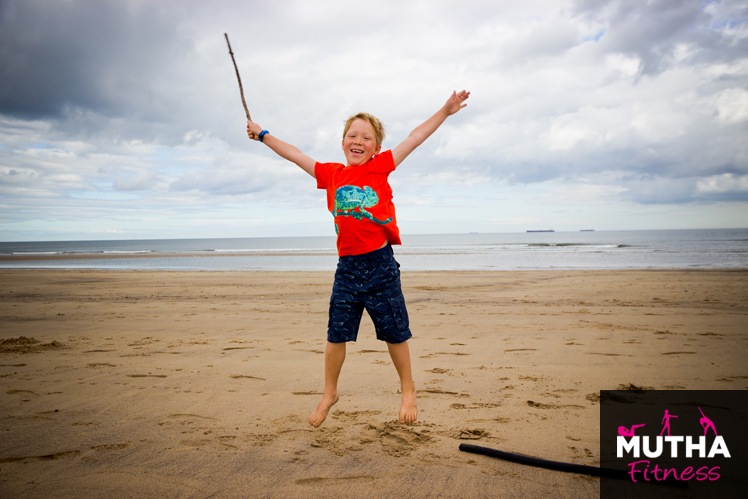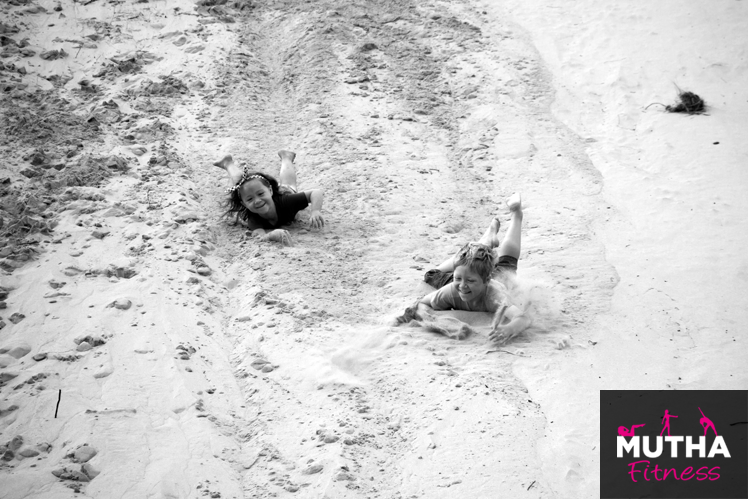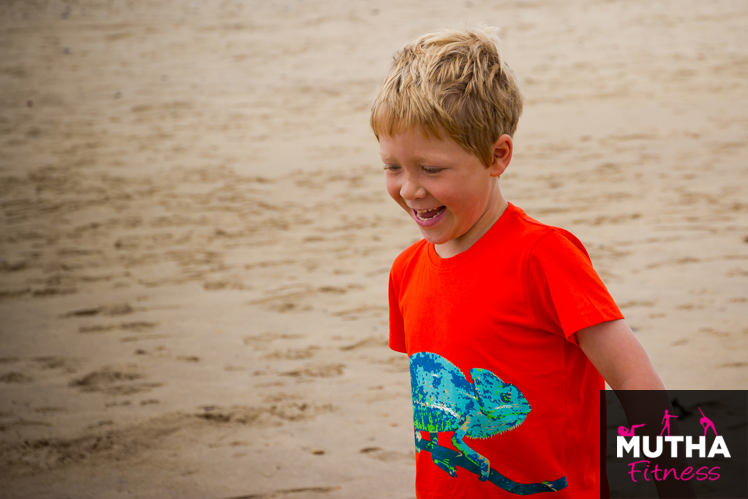 We enjoyed a week up on the Northumberland Coast and despite a couple of incredibly wet days, we did get plenty of dry days and sunshine to get out an really explore. Of course even the wet days didn't put us off getting out and about because with an energetic dog and two young children, staying indoors all day is never an option! Just as well we're always so well equipped with waterproofs and walking boots. Some highlights of the week were visiting Eyemouth up in Scotland and feeding seals from the harbour, what a great experience for us and the kids. We also walked from Embleton Bay to Dunstanburgh Castle then onto Craster to visit the kipper house. And back again! That was around a 3.5 mile walk over rocky terrain in some parts and considering Emma is only 5, those little legs did brilliant.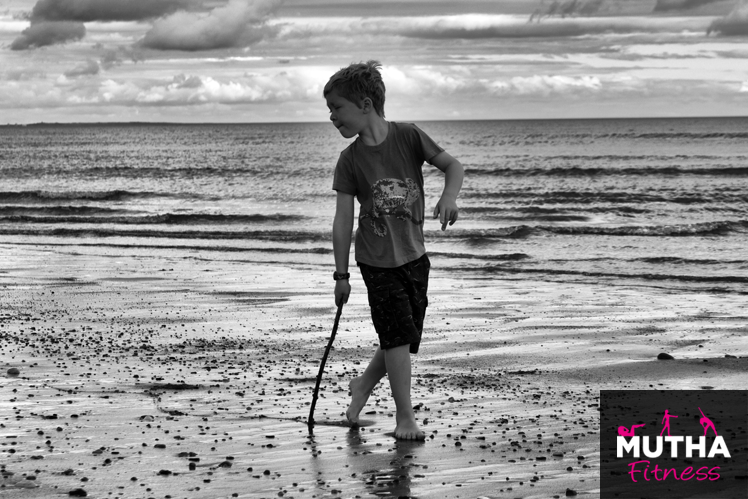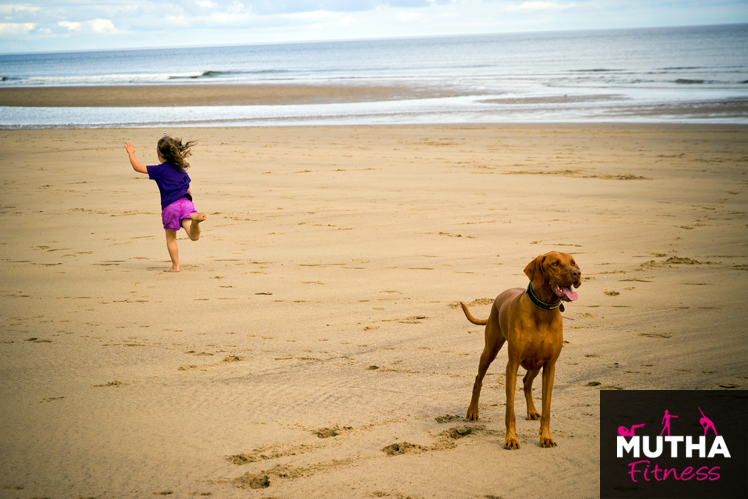 We spent the rest of the holidays having exciting day trips dotted around the 6 weeks. Visiting amazing places such as York Maze, Whitehouse Farm and Washington Wetlands. You can read more about our days out, over on the Father Fitness site. As I've said previously, we love a beach walk and are lucky enough to live within half an hour of miles of beautiful coast line. It ticks so many boxes for us. It's a little ride out in the car, the dog can chase a ball and run in and out of the sea until his heart's content and the kids can collect treasure and run up and down sand dunes. When the kids and the dog are happy, we're happy. We can walk and chat and there's just something so mind clearing about being at the beach. Is it the sound of the waves or just the sea air that just makes everything feel so good? And who doesn't love a sandy picnic!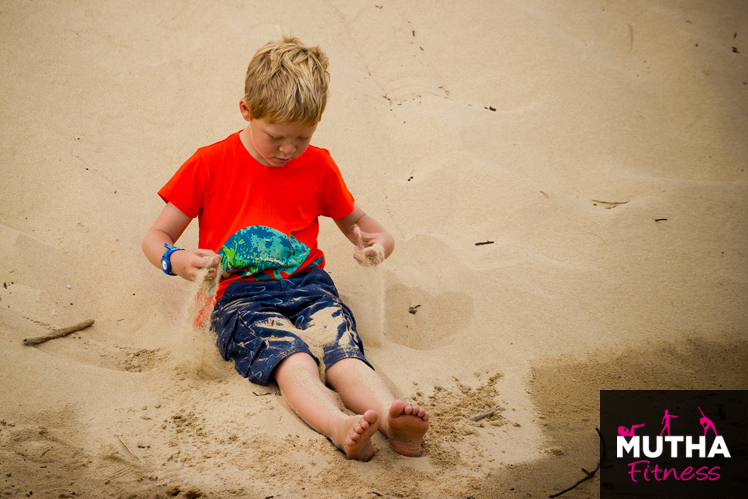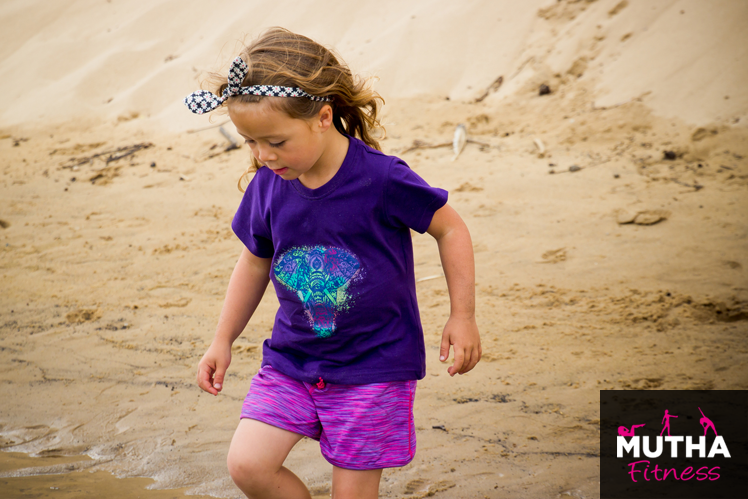 I feel like Mountain Warehouse have sponsored our summer because the wide range of clothes we all have from there is incredible. Whether it is warm and sunny, warm and wet or freezing cold, Mountain Warehouse have an outfit to cover it. The 3-in-1 waterproof coats are amazing and so versatile. Our kids have them all year round because they are warm enough for the winter but separate the fleece out in the warmer months and you have a cosy top layer as well as a thin waterproof. During our beach walks the softshell coats are perfect. They offer just the right protection for those in-between temperatures. The kids don't feel like they're wearing a huge coat but if they are chilly, the thin fleece lining offers them some warmth. The shower proof outer is a nice reassurance that if you do get caught in a shower, nobody is getting soaked through.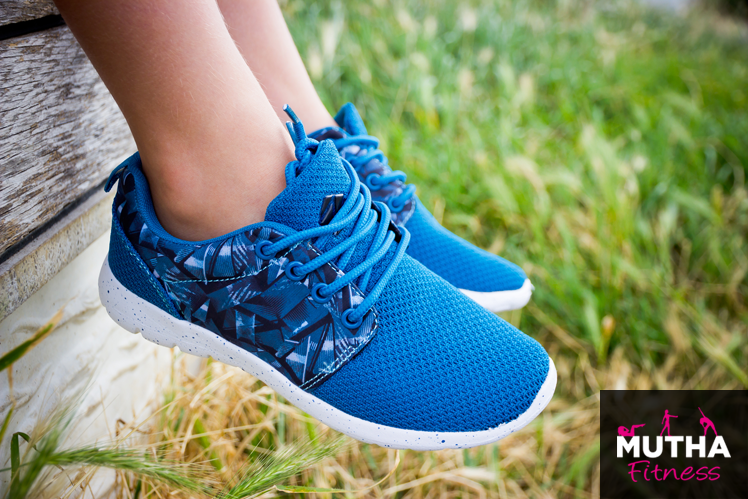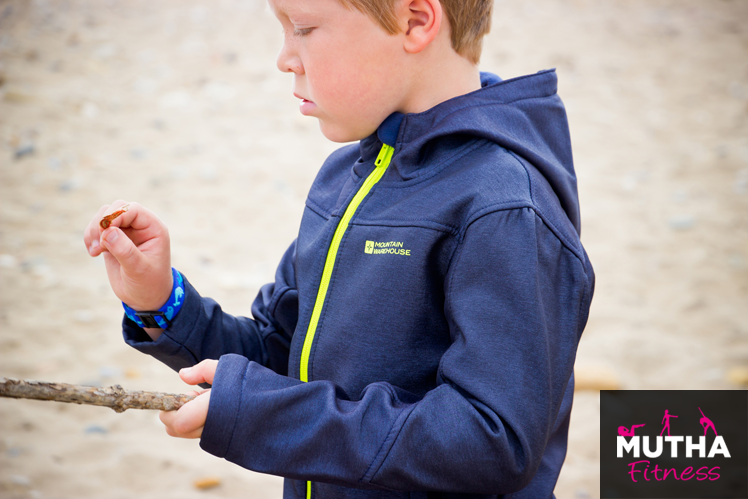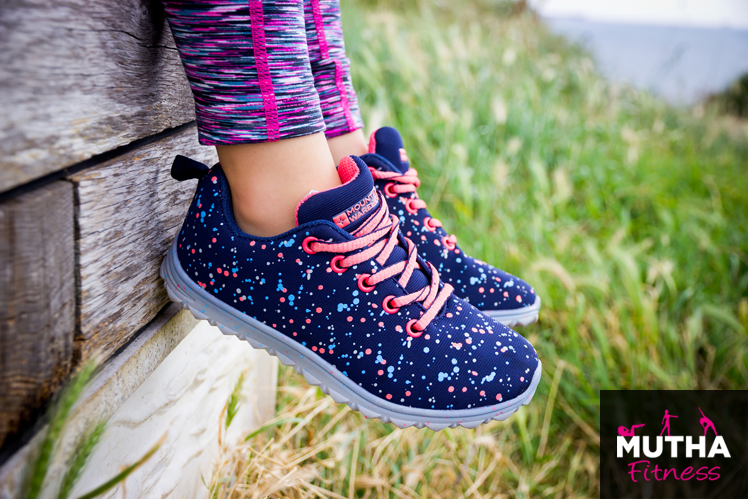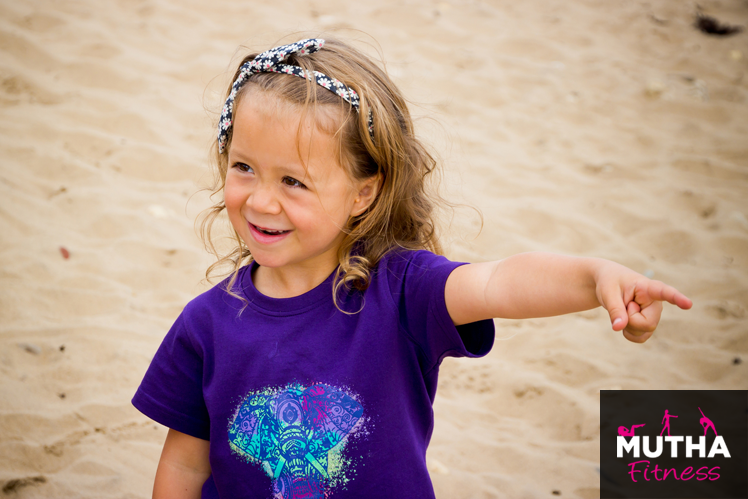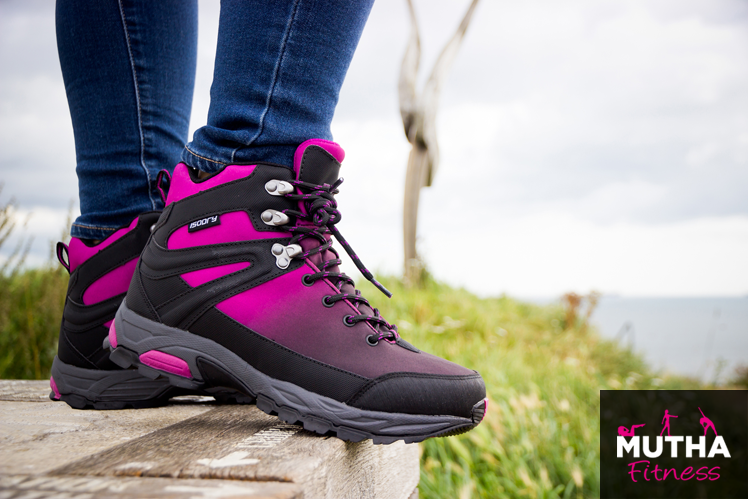 The footwear is all super comfy, I even got myself a pair of jazzy waterproof walking boots and the kids trainers look great. Not something that you might associate with an 'outdoors' store but more a high street sports brand (and at a fraction of the cost!). I think you'll agree that the vibrant range of summer clothing for the kids looks great and I can absolute recommend the quality too. We just love the Steve Backshall range. So whether you're shopping for summer shorts or thick winter fleecy jumpers I can really recommend their range to kit you out all out for those outdoors adventures.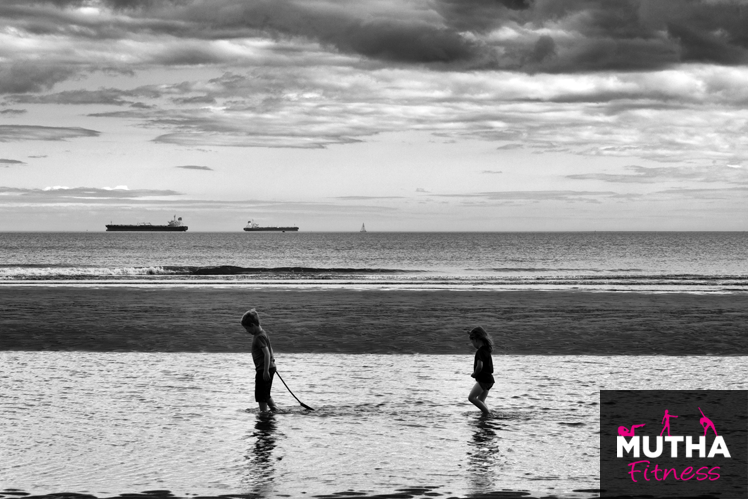 So here we are with the autumn and winter ahead of us. Don't be sad to say goodbye to the summer. Instead, welcome the beauty of autumn walks in the countryside and enjoy quiet winter days out. As a family we love going to seaside towns for a day out in the winter. Everything is still open but so much quieter! You can feel like you have the beach to yourselves sometimes and then warm up with a cuppa on the promenade.
Do you have a favourite Autumn / Winter day trip destination?

*Disclaimer: This was a collaborative post with Mountain Warehouse and I was given the clothes in order to give an honest review. All words and opinions are my own.